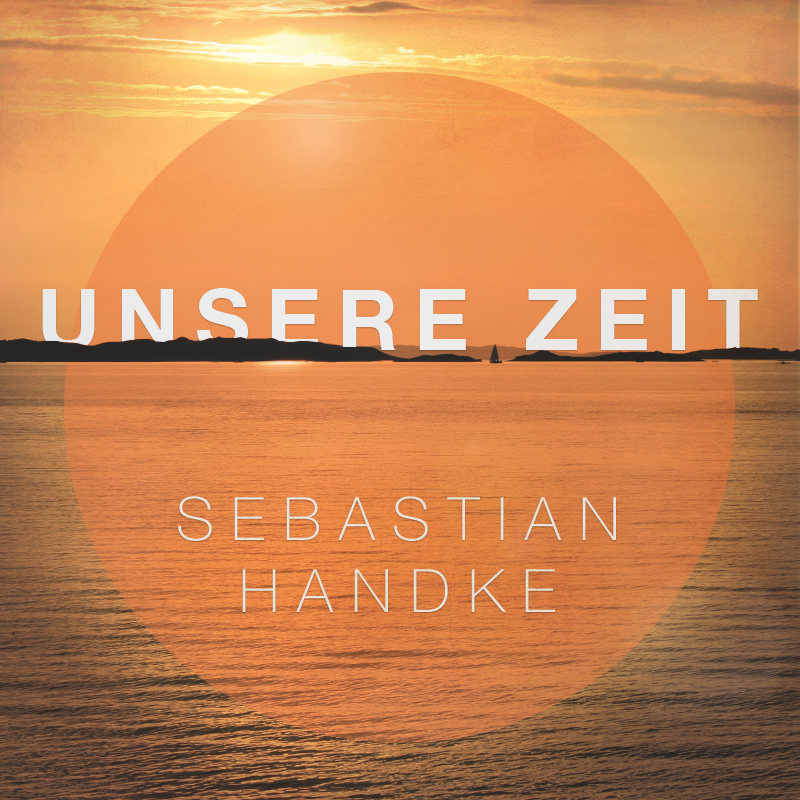 I am very happy to announce my latest EP called 'Unsere Zeit'. It took me a while to get everything together but finally it all worked out.
Five Songs
about love, life and the eternal hope that everything is going to be all right.
You can follow the Download link below. Just "name your price" or download my music for free. Along with this EP I put up a music video for the song "Hätte ich die Wahl",
click here to watch it
.
Let me know if you enjoy my songs and thank you for your support.
Some Of My Work Is Featured Below.
Heartbeats
Sebastian
2017-01-17T14:41:38+00:00