I am Sebastian Handke – guitar player and musician – after studying in Arnhem/NL for years I am now living and working in Bonn near Cologne.
Starting out from a pretty early age I discovered the acoustic guitar. Playing classical guitar compositions lead me eventually to an electric guitar and a broader range of music. I began studying music formally at the ArtEZ Conservatory in Arnhem, Netherlands, where I graduated in 2013.
Working for years I have broad experience in a variety of music styles. While my personal interesst lies in jazz music, I feel pasionate about playing blues-, rock-, and popular music as well. With experience as session and live musician, I have played in various bands and lineups over the years.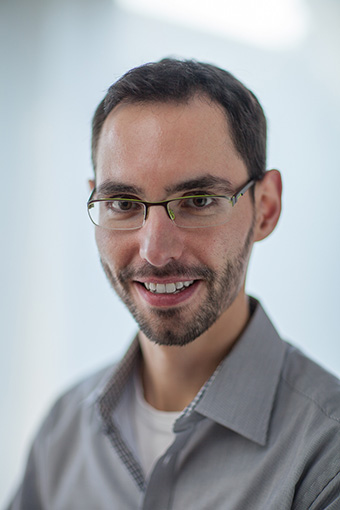 Some Of My Work Is Featured Below.
Du Gehörst Dazu Video
Sebastian
2017-01-17T14:41:39+02:00