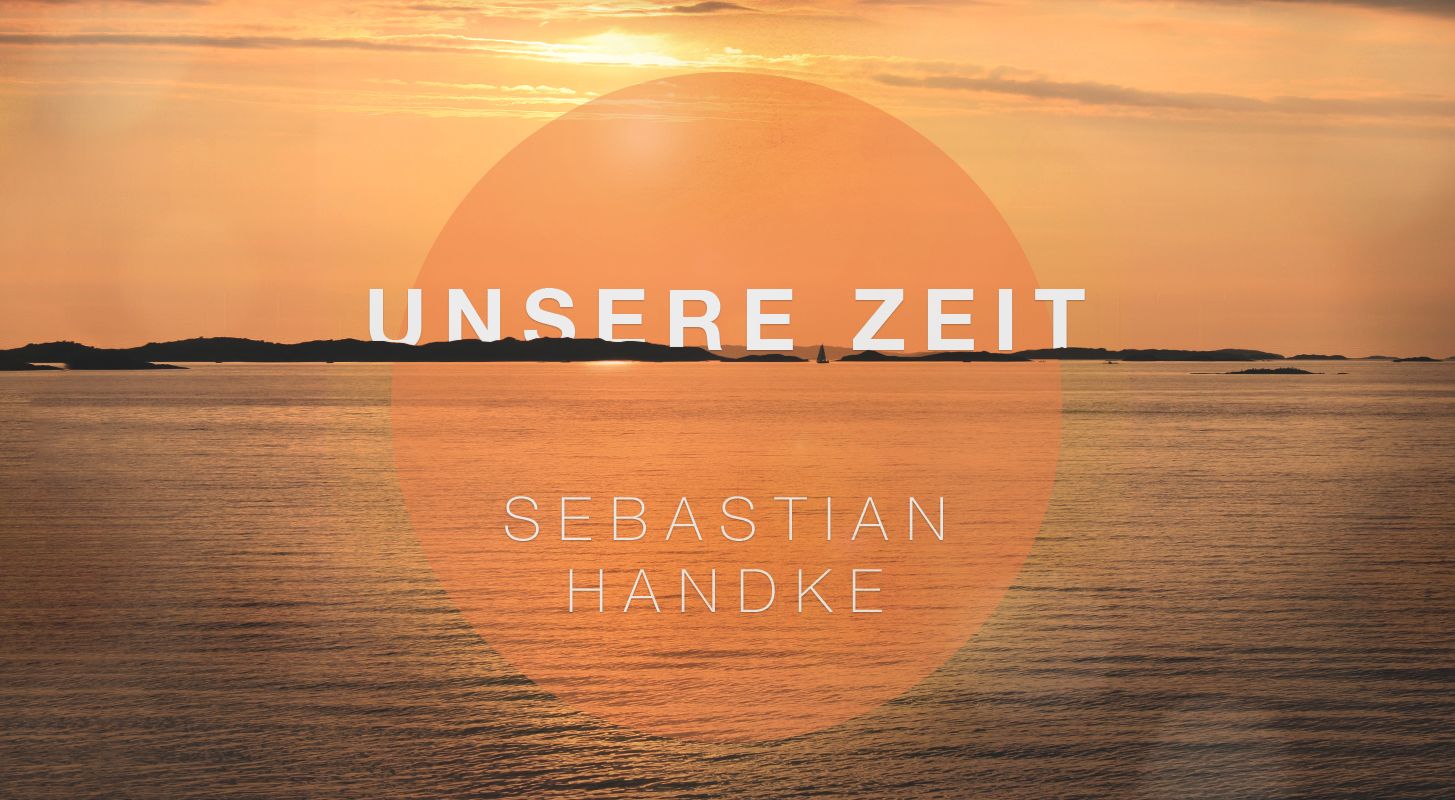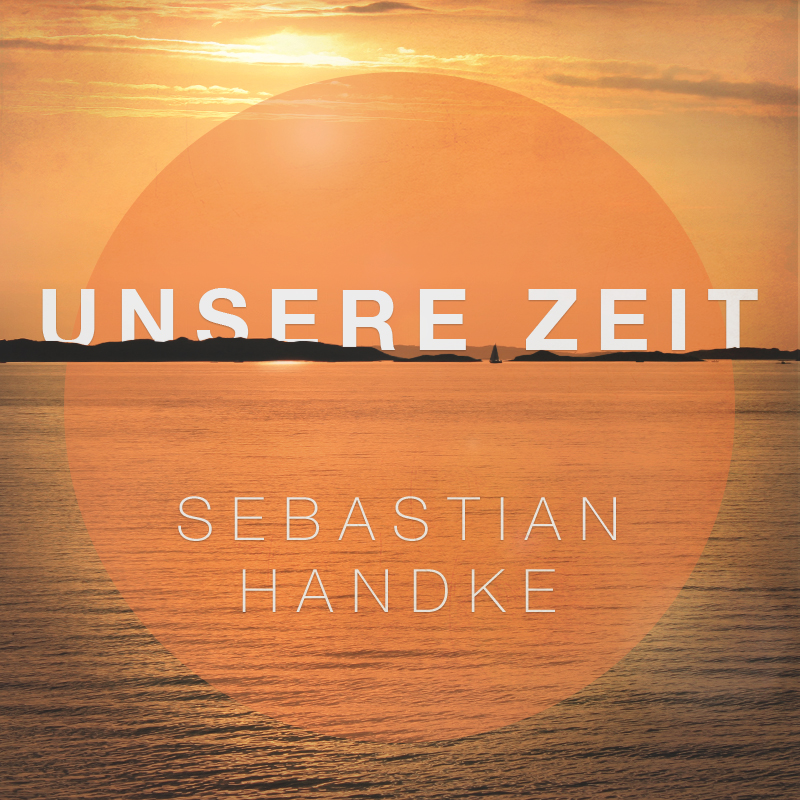 I am very happy to announce my new EP "Unsere Zeit". All Music is written and recorded by me. Five songs about love life and the hope that everything is going to turn out fine.
You can download my music by following the checkout below. Just "name your price" fill in an amount. Even further below you can find the video to one of my songs called "Unsere Zeit".
I am very grateful for all your support. Thanks a lot and enjoy!
Download here!
[purchase_link id="13693″ text="Name Your Price" price="0″ style="button" color="blue" direct="true"]
Music Video – 'Hätte Ich die Wahl'
Music video by Sebastian Handke performing Unsere Zeit. 2015 Sebastian Handke all rights reserved – Video material under CC 3.0 License by Beachfront B-Roll. There were changes made to the original material. – http://www.beachfrontbroll.com/ – http://creativecommons.org/licenses/by/3.0/ – Other Video material is under Royalty Free License